"The otLIVE event that our church hosted was truly exciting. We got to see that the Bible is a book with one story of redemption. And we saw how God's love for people extends from the book of Genesis to Revelation. We now appreciate that reading the Old...
read more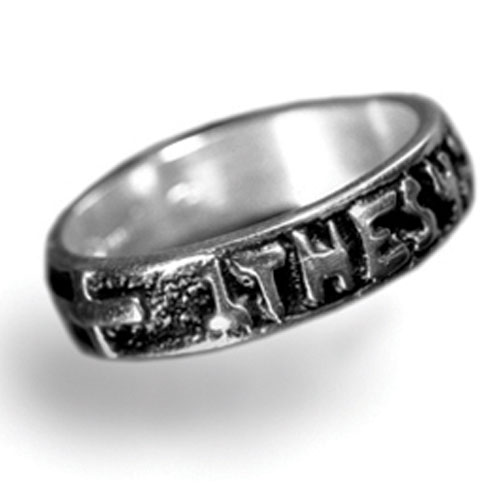 SILVER RING THING'S LASTING IMPACT "I attended a Silver Ring Thing event about ten years ago at my school. I wasn't quite interested back then, but it left an impression on my life, that even today, I still think about. I have been through so many things in my life. I...
read more
Grow your Church, change your community!
Your Home for Church Campaigns
Imagine the impact on your church when each member is aligned to the same principles through a Church Campaign.
More resources
LifeChanging Bible tools and training, to see every community impacted.
Walk Thru the Bible
WorldTeach
High Impact Network
Celebrate Recovery
Leadership Warehouse
Living on the Edge
Purpose Driven
Silver Ring Thing
a LifeChange article
Experiencing God in the Midst of Fear
God Wants to Be Your Strength Today
God promises more than just protection from the externals. He also wants to be our internal strength. He wants to provide us with the power to endure life's hard times. But He only gives us that power and strength minute-by-minute, moment by moment. We all tend to focus on future fears (what if I lose my job-tomorrow? What if this relationship goes south in a month? What if I get sick?), and when we do, we get anxious, uptight, and fearful.
Date: 12 October 2019
KidZ at Heart: Equipping People. Reaching Kids – Module 4: Lesson Planning
KidZ at Heart equips people to reach and teach kids for Christ within their own culture.
Venue: West Rand, Johannesburg